There are many waivers to be made during pregnancy, but like any difficulty, everything can be overcome if experienced judiciously and with the advice of your doctor. Specifically: if you are pregnant and passionate about truffle the most frequent question is: can I eat it?
Although the truffle is a product of the earth, for this potentially harmful reason, there is still the possibility of eating it even during pregnancy. In fact, the risk associated with the toxoplasmosis bacterium is canceled when the fresh product is carefully washed and deprived of any earthy particles.
It is therefore good to be sure of the quality of the truffle that is about to be consumed and that it has been well cleaned. But to be on the safe side, there are three types of 100% healthy and harmless truffles.
You can therefore choose to satisfy your desire for gluttony with DRIED, FROZEN truffles or with PRESERVED truffle products. In short, there is plenty of choice.
Truffle dried during gestation
The dried truffle is first subjected to high temperatures at which each bacterium dies. This procedure makes dried truffle an excellent substitute for fresh truffle. On your pasta or risotto try our Summer truffle in dried slices and Summer truffle in dried slices with saffron, perhaps accompanied by a flavored seasoning to intensify the taste of your course.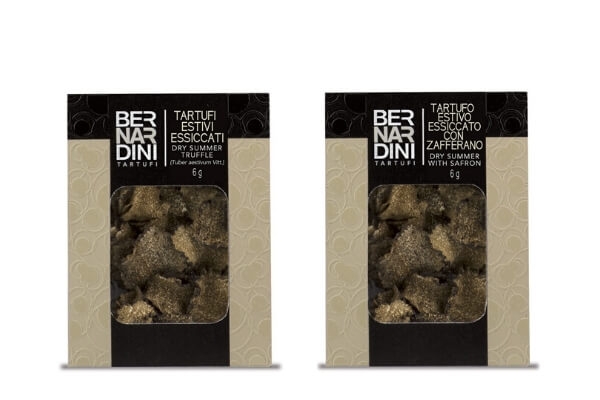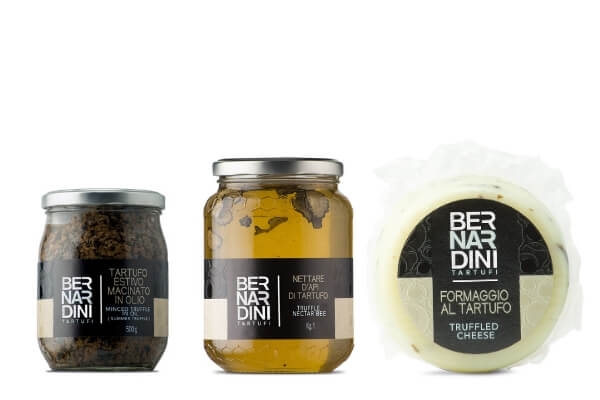 You can opt for any sauce or truffle cream. Among all the products you will also find whole truflles or sliced ​​truffles, which, cooked in their sauce, lend themselves as the fresh or frozen product, in complete safety and practicality.
In conclusion: YES to the truffle in pregnancy, just follow these simple indications and choose the favorite combination!